Keeping your dental health upright ensures your oral hygiene and a flashing smile, securing the best impression of yours. Taking care of your dental health isn't as hard as you think it is. But when a disease harbors inside your mouth, it's harder to get rid of it than the precautions.
Your daily dental care routine can get you rid of the hazards of dental conditions. Visit a Plano Family Dental twice a year, and the dentist will check your teeth up and distinguish any hidden or budding dental disease. For your part, you can use dental care products that contain natural ingredients to prevent any diseases and dental conditions.
In this blog, we have included some of the natural ingredients and their qualities for caring for your teeth.
Sodium bi-carbonate or baking soda is one of the best teeth care ingredients. It can remove the yellow patches on your teeth and eradicates the sediments from them. The shine from your teeth after using baking soda is incomparable. It also suppresses the bad smell of your breath firmly.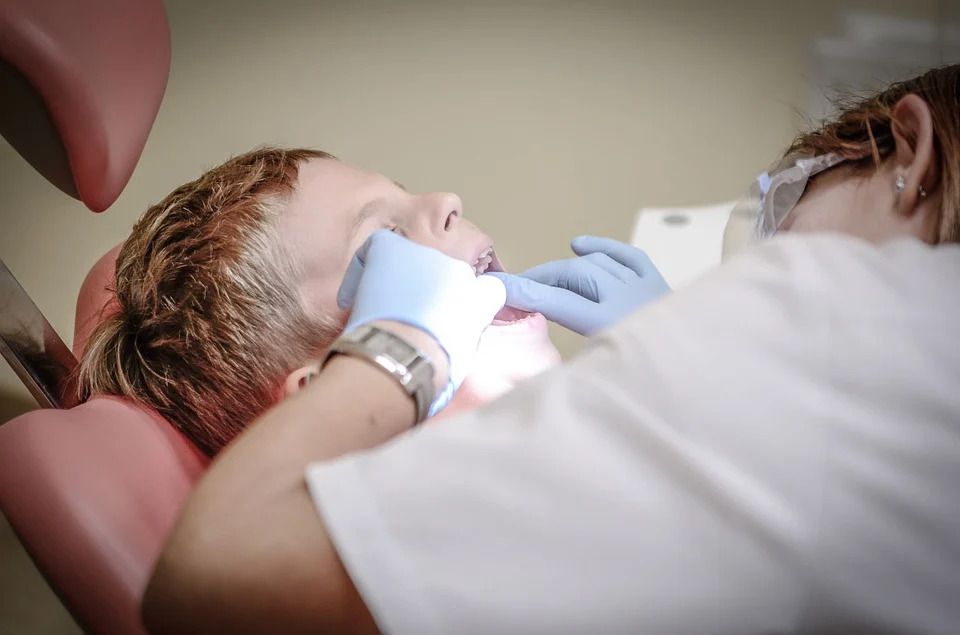 You can use ¼th tablespoon of baking soda to brush your teeth. But do not overuse it; the excessive baking soda can be harsh on your gums.
Hydrogen peroxide can remove teeth plaque firmly. It reduces gum disease symptoms from the early stage. 3% of hydrogen peroxide is enough to do the job of teeth care; excessive will reverse it. The solution can be applied to your teeth with toothpaste. It will remove bacteria and germs gradually, which causes gum and dental diseases. It also restores the bright shine of your teeth.
Vitamin D protects your teeth-bones, preventing tooth decay. This condition may differ from person to person, but vitamin D can guard everyone's teeth against it.
It also cures bleeding gums. Adding vitamin D to your daily dental care routine beforehand can prevent these chronic diseases.
Menthol is one of the most harmless ingredients that keep your dental conditions at bay. It naturally cleanses your teeth and fills up your mouth with the minty flavor. It ensures to eliminate bad breath and satisfy your mouth. The freshness of minty toothpaste, mouth wash, chewing gum, etc., is incomparable.
Eucalyptol is an anti-bacterial ingredient that reduces and kills germs and harmful bacteria inside your mouth. According to research published in the Journal of Periodontology, your periodontal health may get promoted by eucalyptol chewing gum.
Charcoal can brighten your teeth and eliminate bacteria as well. Teeth whitening is assured when you use charcoal toothpaste. It removes the stubborn sediments on your teeth.
Salt is one of the most available and natural dental health-promoting elements. It provides the due minerals to your teeth and cleanses them beautifully. The bacteria also die from sodium chloride. It also reduces bad breath.
There are maybe several controversies about this element, but it protects your teeth enamels and prevents tooth decay, which reduces the chance of future dental diseases. The risk of dental caries reduces with fluoride contained toothpaste.
However, you can consult about these and get suggestions for your dental health from the Best Dentist in Dallas from Pinnacle Dental. Our highly facilitated clinic has the best dentists and treatments to offer you and guide you for the best oral and dental health.